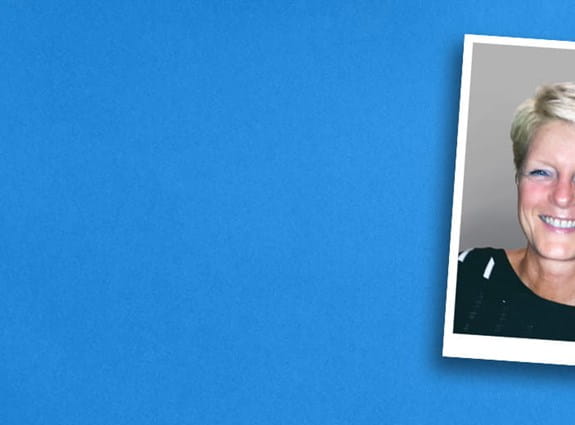 ways to give
Support men living with prostate cancer
This Prostate Cancer Awareness Month, help create a future without prostate cancer  @(Model.HeadingTag)>
Prostate cancer is the most commonly diagnosed cancer among Canadian men. This September, during Prostate Cancer Awareness Month, there are many ways to make a difference in the lives of those affected by the disease.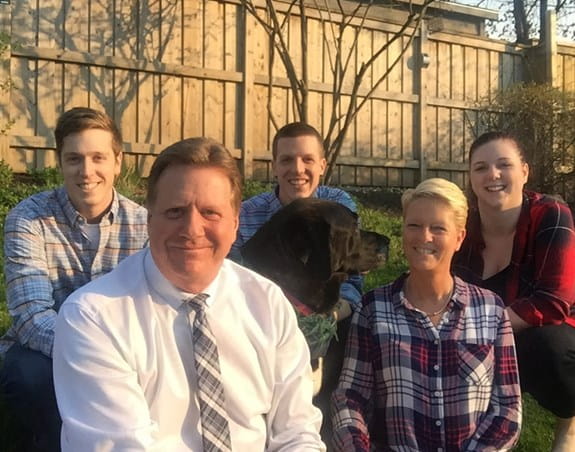 Your support helps people like Brian 
Brian was just 55 years old when he heard the words, "you have prostate cancer." The diagnosis shocked him but, with his wife out of town, Brian was left to cope on his own. On his doctor's advice, Brian visited the CCS website to get accurate and trusted information – information that gave him answers and comfort when he didn't know where to turn.

For men and their families facing prostate cancer, CCS is there with compassionate support programs that ease anxiety and feelings of isolation, and expert information to guide and empower.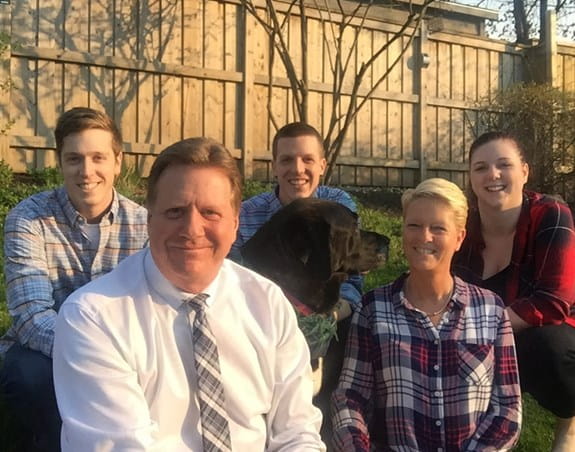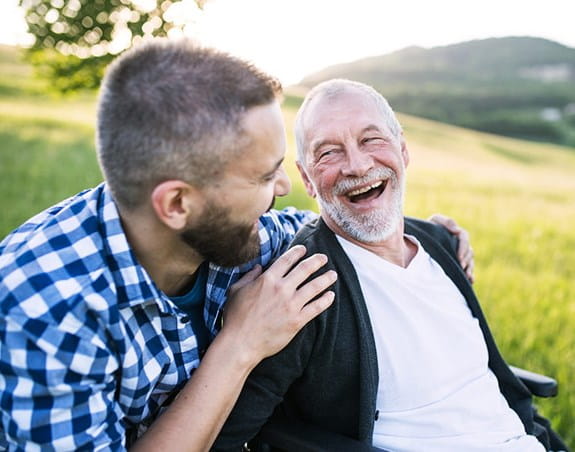 Donate
Help fund groundbreaking research so we can better detect, diagnose and treat men with prostate cancer. Your donation will also help provide a national support system so that no man has to face prostate cancer alone.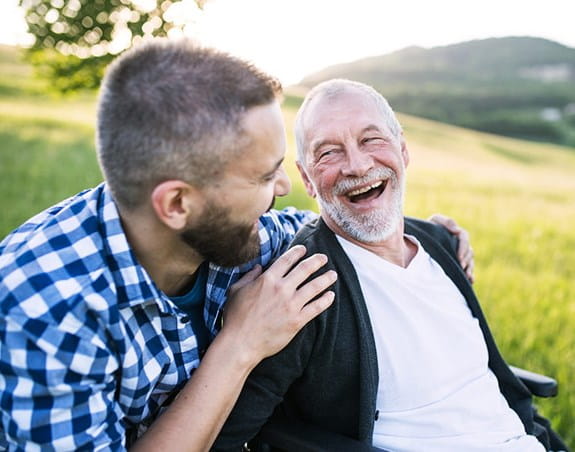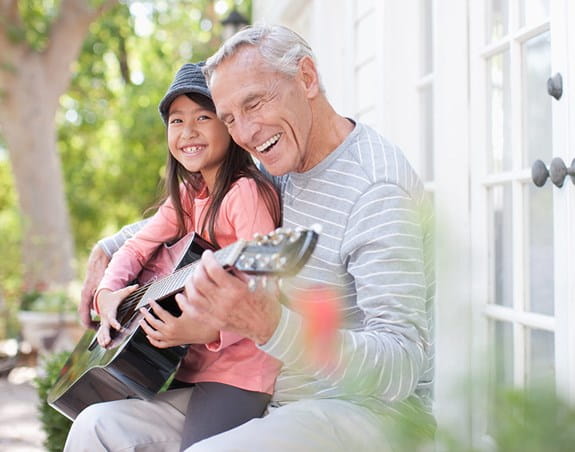 Fundraise
Organize a virtual fundraiser to help change the lives of men with prostate cancer.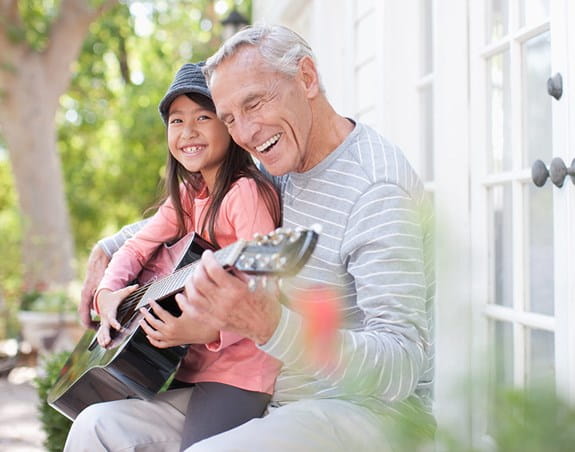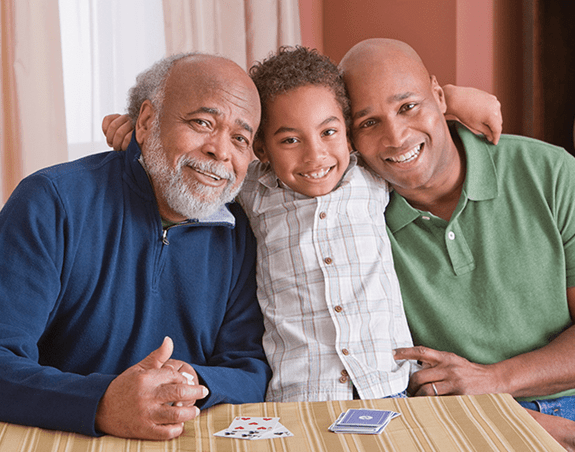 Shop CCS Gifts
Choose a heartwarming gift like The Dad Project to honour or celebrate someone you love and give hope to men living with prostate cancer.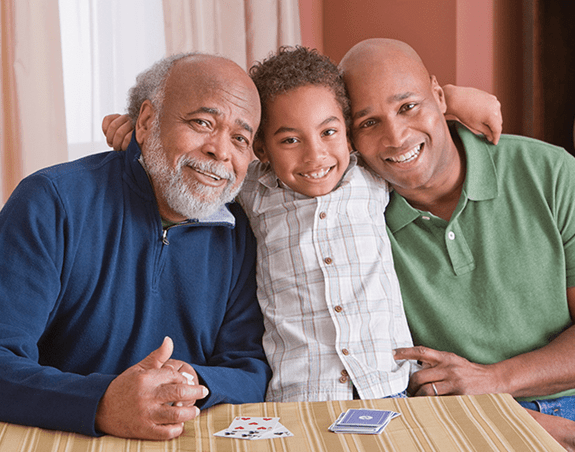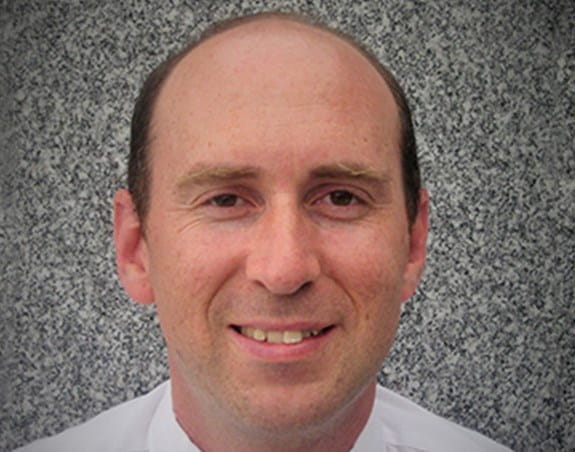 Progress is possible
With your support, prostate cancer researchers are making progress.
Dr Roger Zemp is just one of the CCS-funded researchers changing how prostate cancer is detected and treated. He is currently investigating ways to improve liquid biopsy tests to easily detect prostate cancer in the blood earlier. When detected early, the survival rate for prostate cancer is close to 100% after 5 years; detected late, the survival rate drops to just 28%. His findings could bring us one step closer to offering a faster, easier and more accurate way of detecting prostate cancer earlier – and improving survival.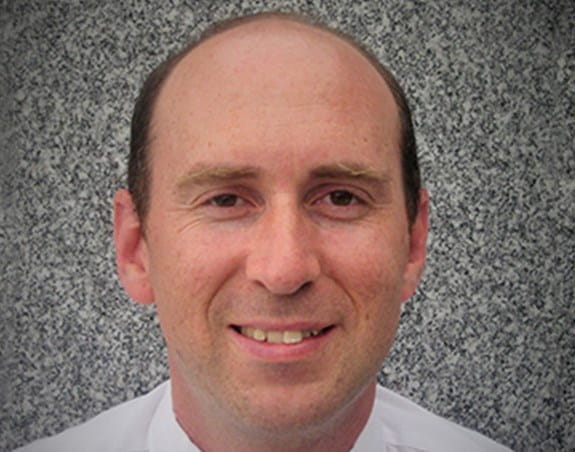 This Prostate Cancer Awareness Month, donate to help create a future where no Canadian fears cancer.