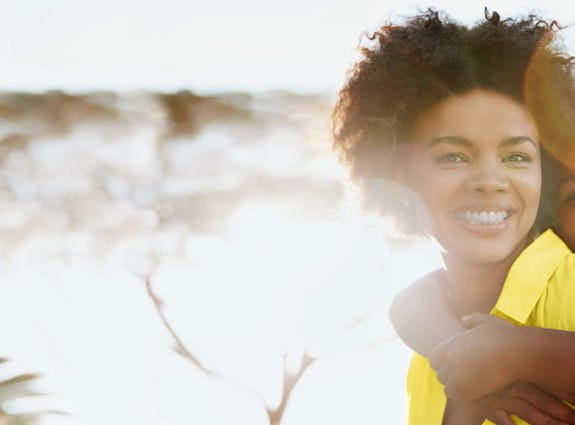 HOW WE CAN HELP
Child, youth and young adult supports
We offer year-round programs and supports for children and young adults who have been diagnosed with cancer, as well as their families.
To best protect the health, safety and well-being of our campers, volunteers and staff during COVID-19, we have suspended in-person programs. Please visit campgoodtimes.org for up-to-date information on when we will be offering in-person programs again.
We are currently offering programs to provide support, connection and laughter virtually through Goodtimes at Home.
Our programs support children and youth on their cancer journey@(Model.HeadingTag)>
The Canadian Cancer Society offers summer camps and year-round recreational programs for children and youth with cancer, as well as their families. Our programs are designed to foster independence, increase confidence and create an environment of understanding and support. We champion an inclusive and supportive community, and we try to tailor our programs to all abilities. There is medical supervision on site whenever possible.
Thanks to the generosity of our donors and supporters, all our child, youth and family programs are offered at no cost to participants.
Young adult supports@(Model.HeadingTag)>
We offer programs and services to support young people who are diagnosed with cancer.
Have questions? Our information specialists are trained to provide current, reliable information on a wide range of topics related to cancer.
Our online community offers a private group for young adults. You can connect with and ask questions of other people who have experienced a cancer diagnosis.
We can help you find up-to-date information about programs and services offered in your area.
Do you need to travel for treatment? We offer accommodations close to cancer centres across the country.
We are here to help answer any questions you may have on your journey and connect you to the services you need.