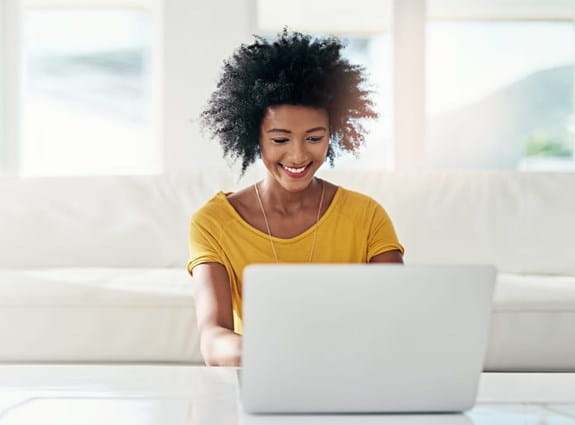 volunteer
Ways to volunteer
Your gift of time can make a difference
How volunteers strengthen our work @(Model.HeadingTag)>
Volunteering for the Canadian Cancer Society has a real impact. Together with our donors, advocates, researchers and partners, you can volunteer to help improve the cancer experience for the nearly 1 in 2 Canadians who will receive a cancer diagnosis in their lifetime.
Current volunteer opportunities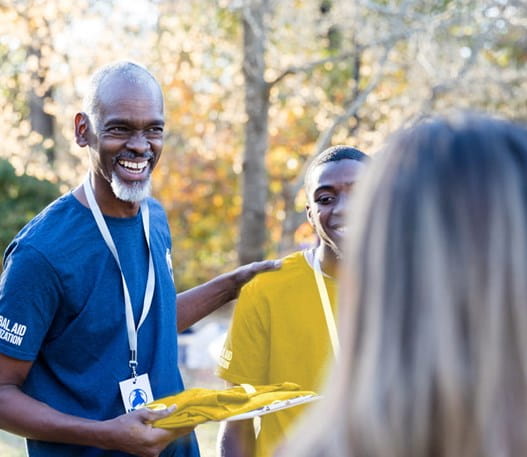 Join a fundraising committee
Be part of a team of dedicated peers who help organize community events in support of research and services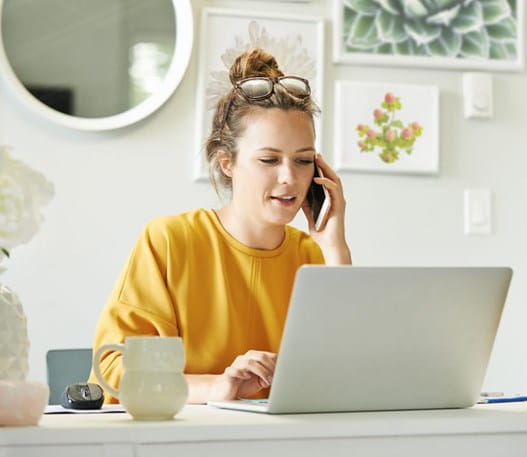 Strengthen our work behind the scenes
We're looking for people with customer service, administrative and HR skills to strengthen our work with volunteers
What do you want to do? @(Model.HeadingTag)>
Join the team driving our research and services through fundraising
Improve the cancer experience for someone in your community
The Walking School Bus @(Model.HeadingTag)>
The Walking School Bus is an organized system of getting children to school on foot under the supervision of trained and screened adult volunteers.
Not sure or don't see your ideal role? @(Model.HeadingTag)>
Our volunteer recruitment cycles change over the year based on when activities occur and when opportunities arise. We encourage you to sign up for updates to see available roles as they come. That way, you'll be the first to know if that ideal role appears.
We also offer several other meaningful ways to support our mission outside of volunteering.