about us
What we do
Committed to improving and saving lives
What we do @(Model.HeadingTag)>
At the Canadian Cancer Society, we are committed to uniting and inspiring Canadians to take control of cancer. That's why we are always funding high performance research that improves cancer outcomes and addresses the greatest opportunities for progress. It's why we lead change in the most pressing areas of cancer policy including prevention, access, affordability and support. And it's why we provide the highest quality cancer information for all Canadians, promote cancer prevention and provide targeted support to help people with cancer, their families and caregivers cope.
We set ourselves apart from other cancer charities by taking a comprehensive approach against cancer. We are also the only national charity that supports all Canadians living with all cancers across the country.
Here's how we're doing more: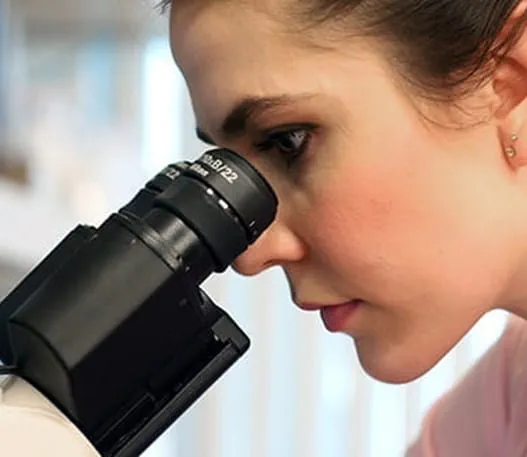 Funding research
We are the country's largest national charitable funder of research into 100+ types of cancer.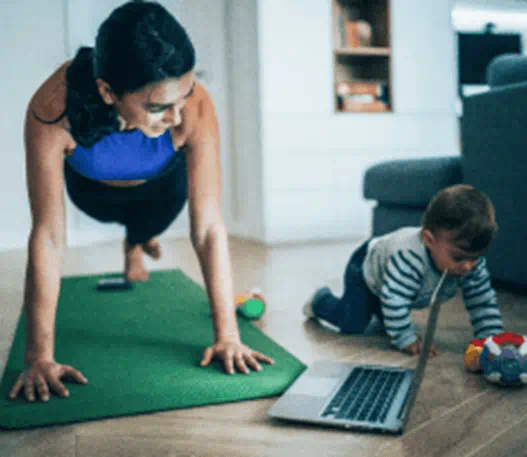 Educate people
We educate people on how to reduce their risk of cancer and how some types of cancer can be found early.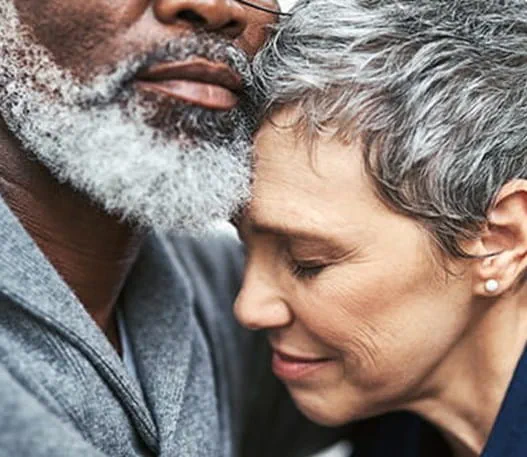 Support services
Our support services network helps people with cancer and their loved ones manage life with cancer, find community and connection, and build wellness and resilience.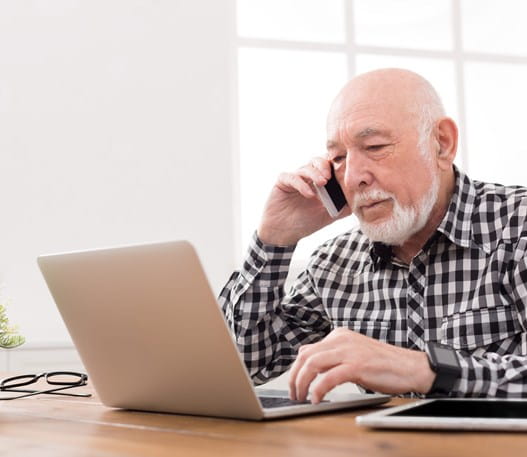 Cancer information
We are a trusted source of information about all types of cancer, with information offered by phone in 200 languages.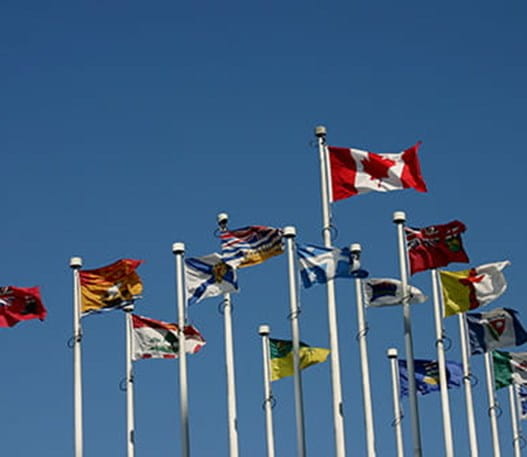 Advocate to governments
We advocate to governments and shape health policies to save lives and make living with cancer easier.

our accountability
Our impact report
The Canadian Cancer Society (CCS) is dedicated to improving the cancer experience by helping people live longer, fuller lives. We fund game-changing research, advocate to governments for important social change and provide a comprehensive cancer support system so that no one faces cancer alone. We believe that life is bigger than cancer.
The Impact Report illustrates CCS's commitment to supporting Canadians with all cancers in communities across the country. Read about the difference we made together in our Impact Report. Throughout the year, you generously gave us your support and we are grateful for your contributions. There is still more work to be done, and our vision to create a world where no Canadian fears cancer is only achievable if we work collectively with people united by the same goals. Together, we are a force-for-life in the face of cancer.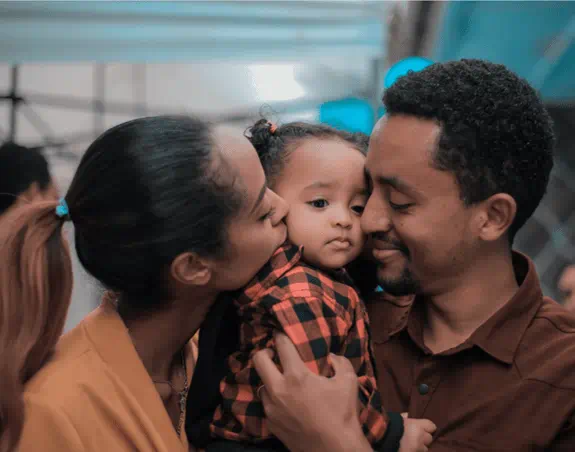 Your donations help
With your donations, we're able to continue funding the most promising cancer research, advocate for health-protecting policies and provide trusted information, resources and support for every Canadian affected by cancer.